Meet the Commissioners
Tūtakina ngā Kaikōmihana
Meet our Commissioners below.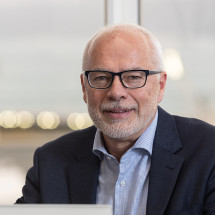 Professor Tony Blakely
Professor Tony Blakely is an epidemiologist and public health medicine specialist who led research on health inequalities, and the impact and cost-effectiveness of preventive interventions, at the University of Otago from 1998 to 2019. He relocated to the University of Melbourne in 2019. During the COVID-19 pandemic he undertook research on the impact of public health and social measures on the spread of the virus and provided expert media commentary in both Australia and New Zealand.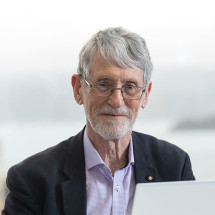 John Whitehead
John Whitehead CNZM KStJ is an economist with extensive public sector experience that includes serving as Minister (economic) at the New Zealand High Commission in London, Economic Advisor to the Prime Minister, Secretary and Chief Executive of the New Zealand Treasury and as an Executive Director and member of the Board of the World Bank. In 2020 he was appointed Chancellor and Board Chair of the Order of St. John in New Zealand and has served as Chair or Board member of charitable and religious organisations.
Former Commissioners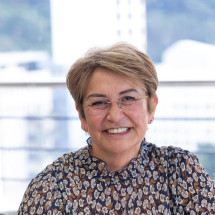 Hon Hekia Parata (Ngati Porou and Ngāi Tahu)
Hekia Parata was a Commissioner with the Inquiry from December 2022 to November 2023. She is a former Member of Parliament, whose Ministerial experience spanned numerous portfolios including Education, Energy and Resources, ACC, Women's Affairs, Pacific Island Affairs and Ethnic Affairs. She also has substantial public sector experience and a successful track record of understanding and engaging with Iwi and Māori interests. Hekia recently served as Chair for the Ministerial Inquiry into Land Use, and her international OECD work also reflects her capability.
Commissioners will be supported by a Secretariat led by executive director Dr Justine Cornwall. Legal Counsel for the Royal Commission is provided by Jane Meares