What is a Royal Commission?
He aha tēnei mea te Kōmihana Roera?
A Royal Commission is the highest form of inquiry available to the New Zealand Government.
It investigates the most serious issues of public importance. Once formed, the Royal Commission engages in fact-finding, providing the best possible response to future challenges.
The Government establishes terms of reference, which set out what subjects are to be investigated. Once up and running, a Royal Commission is independent from the Government and reports to the Governor-General. The way the Inquiry is conducted, and the Commission is run, is decided by the Inquiry Chair and Commissioners. The Government cannot interfere in the direction taken by an inquiry or influence the findings.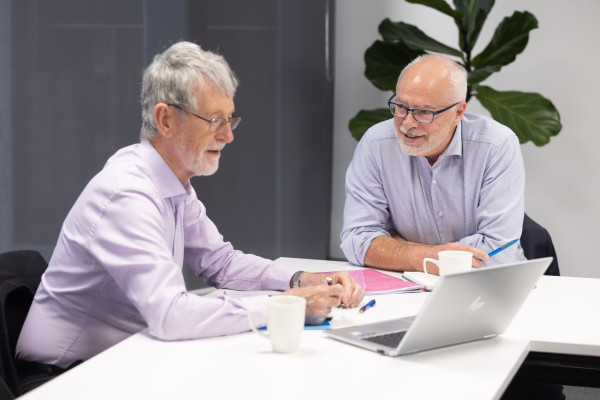 A Royal Commission can inquire into any matters within its terms of reference that it sees fit, in order to determine the best course of action.
Evidence is gathered from a range of different places and sources, including from already available information, meetings and interviews, and through the Commission's own investigations.
A Royal Commission is not able to determine legal rights and liabilities. Findings and recommendations are not binding upon any party, including the Government.